Beginning with Grapher 15 Preview, a new line/scatter plot can be created by performing a number of mathematical operations on existing line/scatter plots.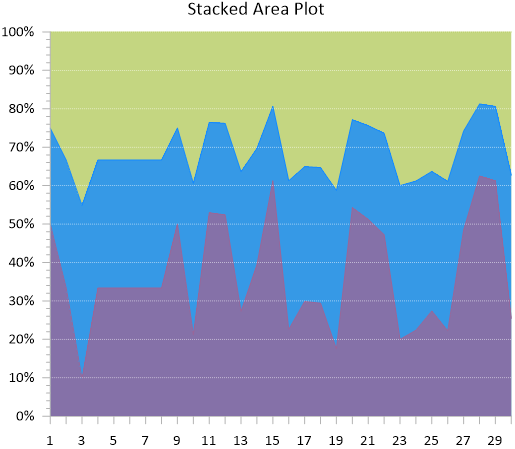 To create a math plot in Grapher, complete the steps below:
Click the Graph in the Object Manager to select it.
Click Graph Tools | Add to Graph | Math Plot. By default, a summation plot using each of the applicable plots in the graph will be created.
Click the Math Plot in the Object Manager.
In the Plot tab of the Property Manager, click Edit in the Plot equation field. The Math Plot dialog will open.
Adjust the Plot equation using the plot Variable in brackets and the listed Operator and Function options listed. For example:

Click Apply to view the results on the graph and then click OK to close the dialog.
This is a new feature contained in Grapher Preview. Interested in using this feature? Learn how to get on the Preview track!
Updated March 13, 2019