In Grapher 14 and newer, it's possible to adjust the significant digits or decimal places of the fit curve statistics that are displayed in Grapher.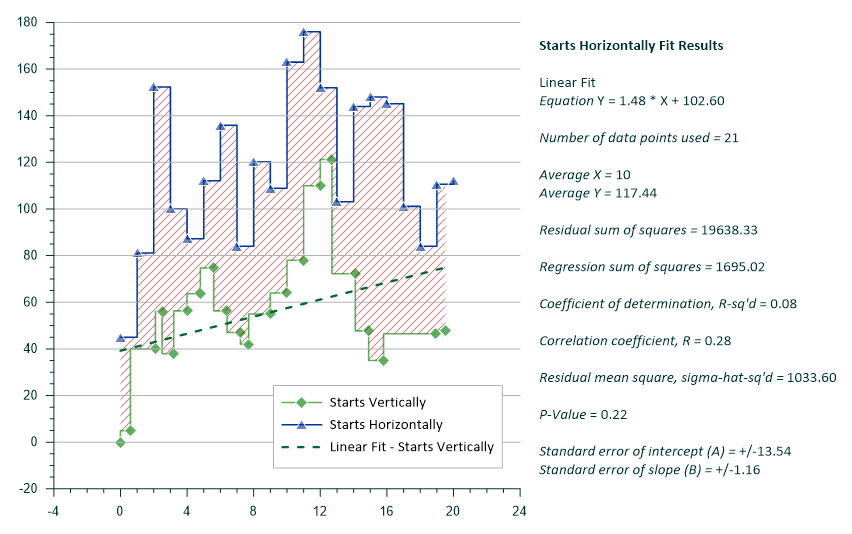 To do so, follow the steps below:
In the Object Manager, select the fit curve object.
In the Property Manager, click on the Plot tab.
Expand the Statistics section.
Set the Number format field to Compact or Fixed.
Set the Significant digits or Decimal places to the desired number.
This will automatically update linked statistics inserted with the Insert into plot document command, but it will not update statistics in an open Report window, nor will it update statistics pasted into a text object using the Copy to clipboard command. To update the statistics report, close and reopen the report. To update a text object, delete the existing text object and create a new one.
If you chose to add the statistics by inserting them to the plot page, you can edit the font properties, rearrange, and/or remove statistics by selecting the text box and making changes in the Property Manager or double click the text box to open the Text Editor. 
Updated August 2019