Surfer uses coordinates that increase in the X and Y directions. There is not a way to center a map on 180°/-180°, but there are a some options to accomplish the same results in Surfer.
To work around this, you can try one or more of the following options:
Create two maps. One for the left side, from 0° to 180°, and another for the right side from -180° to 0. Then use the Layout | Arrange | Align commands to arrange them so they line up. You should not overlay them, since that will move them back.
Add 360 to the X coordinate.
Overlay a file (Home | Add to Map | Layer | Base) like Pacificp.gsb (attached) to display the base map with positive coordinates from -30 to 360. This layer can be turned off in the Contents by unchecking it if the outline is not desired.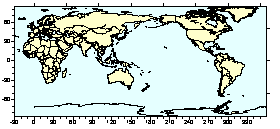 Pacificp.gsb base map in Surfer.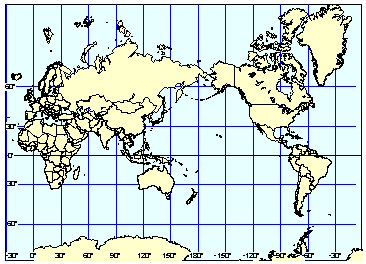 Pacificp.gsb base map converted to Mercator projection.
Updated November 18, 2021