Grapher allows multiple variable bar charts to be stacked, adjacent, or a combination of stacked and adjacent. To create a multi-variable graph that shows all bar charts for each category as adjacent, follow to steps below.
Click the Home | New Graph | Bar | Vertical Category Bar Chart () command, select your data file, and click Open.
In the Object Manager, click the Bar Chart to select it.

In the Plot tab of the Property Manager, verify that the Y variable column is the column containing your first set of bar data.

At the bottom of the Plot tab, click Create in the New plot field until a bar has been added for each variable. By default, a new bar chart will be created with the next column in the worksheet and it will be stacked on the first bar chart.
Click Stacked in the Stacking field and select Adjacent.
Adjust the other bar properties as desired.
If the bars do not display as adjacent, click on the Bar Groups tab.
Expand the Bar Charts section, and assign the same Group to each bar chart.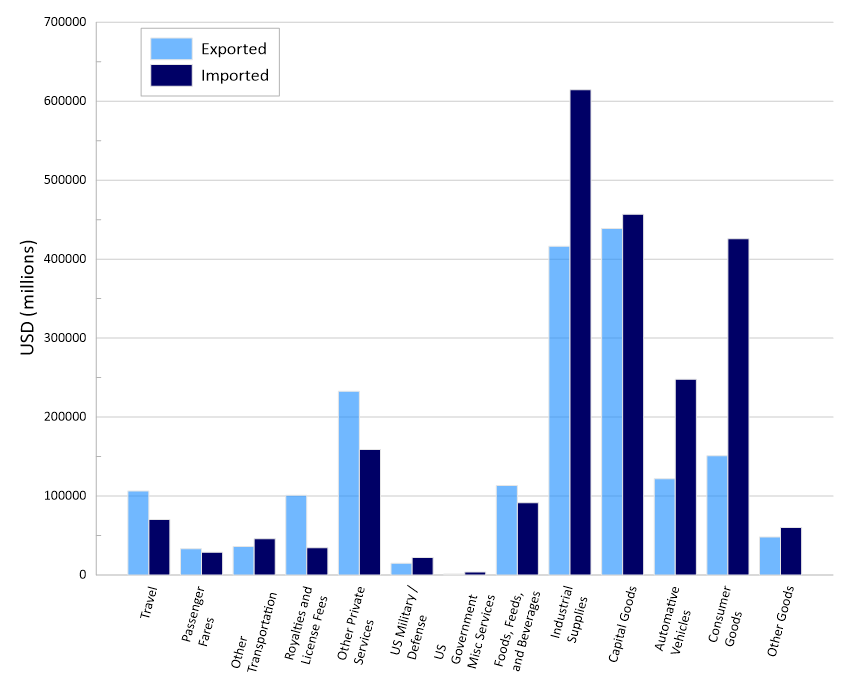 Grapher adjacent category bar chart with classes displayed on the X axis
Updated September 26, 2018